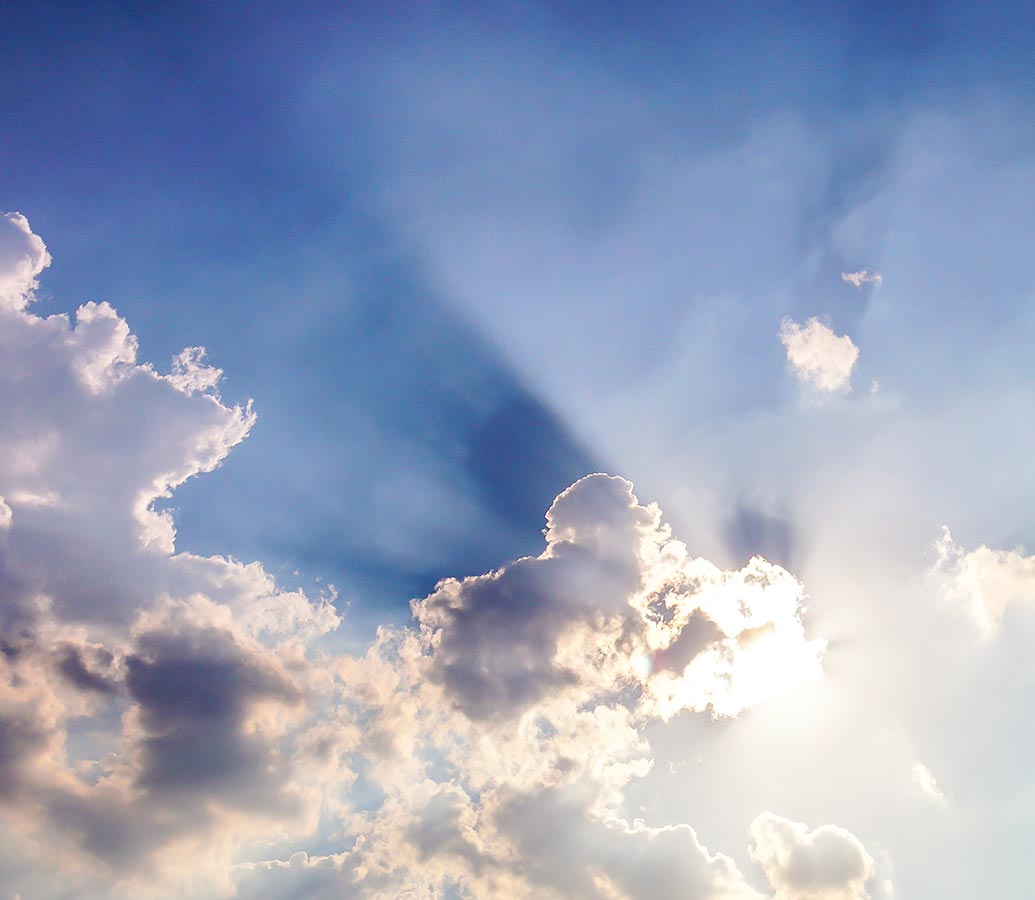 Corporate Philosophy
Useful company for the society and Continuing to grow for being persistent company
To be a persistent company, we focus on not only annual balance but long term vision when we invest in the future. Also, by improving work environment, we motivate our employees and manage our company with the full participation.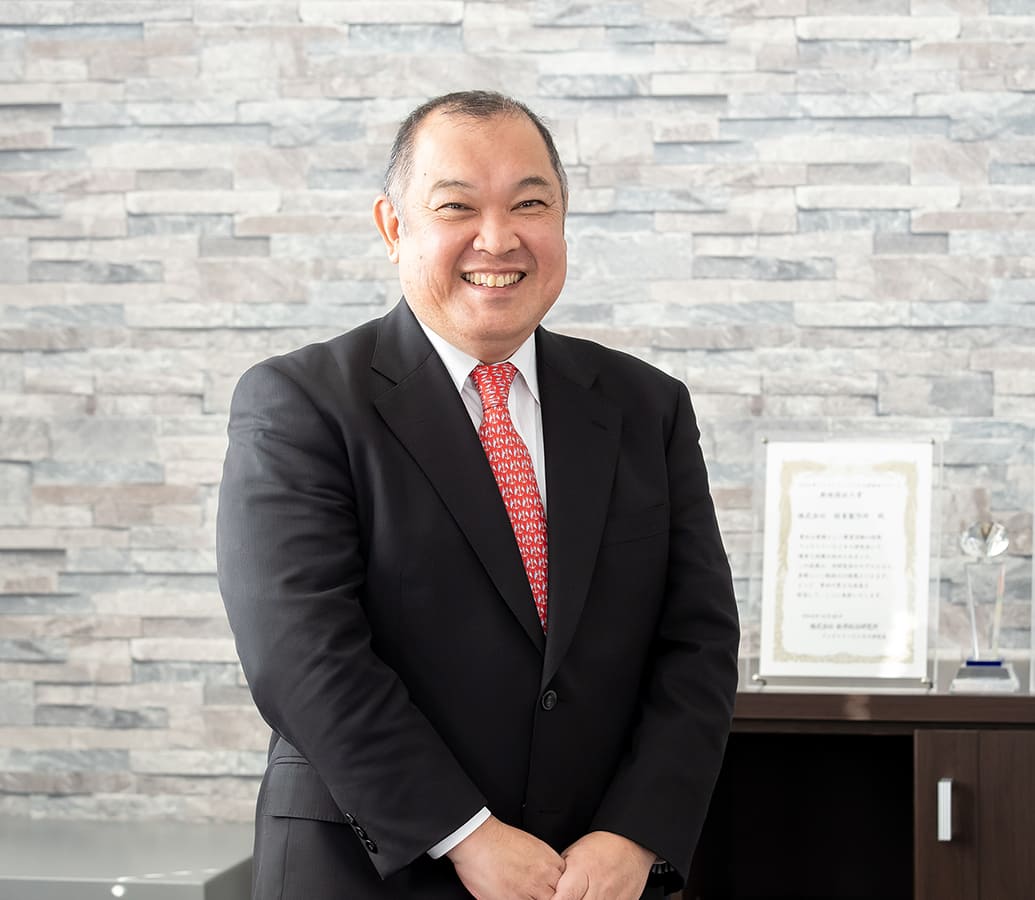 President's Message
Pursuing customers merit is a driving force for our growth.
KANTO MFG. CORP. was founded as a blow mold toolings manufacturer at the beginning, but has expanded business field to injection mold toolings, mold injection products and mechatronics field.
We will develop mold technology which are essential for automobile development and contribute to Japanese economy.
Corporate Data

We have received ISO 9001 certification and visualized our management for being a persistent company. Through such efforts, we have the system to provide high-quality products and service.

Corporate History

Since establishment, we always ventured new business to meet the needs of the times; such as manufacturing automated machines, shaping and so on. We will keep trying for years to come.

Locations

We provide producing technology service related to plastics product development from all our branches; Tokyo, Shizuoka, Aichi, Gifu, Fukuoka in Japan and Indonesia.

Equipments

To adapt diversified needs of manufacture industry, we have a large choice of equipments. With our various equipments, we will provide suitable development site.