CONSIDERATION FOR ENVIRONMENT
What we can do for environmental conservation
As we all know, environment conservation is essential to continue healthy human activities. But unfortunately the global environment is getting worse. We should address the problem before it's too late. To improve this serious situation brought by human activities, environment conservation is regarded as the highest priority in SDGs.
Recovering environmental degradation is very challenging but we recognize this issue as one of the highest priority tasks for all human beings. We always keep this issue in our mind and will promote following activities.
Reducing CO₂ emissions by power reduction activities
We will focus on reducing CO₂ emissions in a period of energy demand increase. We already chose gas-electric hybrid cars as company-owned cars in order to reduce CO₂. Also, each factory has installed a smart meter which can control the amount of power produced. By analyzing monthly data from smart meter and monthly production plan, we can set the appropriate amount of power produced. Moreover, we will install solar power system in all factories. Seki Factory launched in 2020 already installed rooftop solar power system on most of manufacture building, which helps to reduce CO₂ by covering part of electricity the factory uses.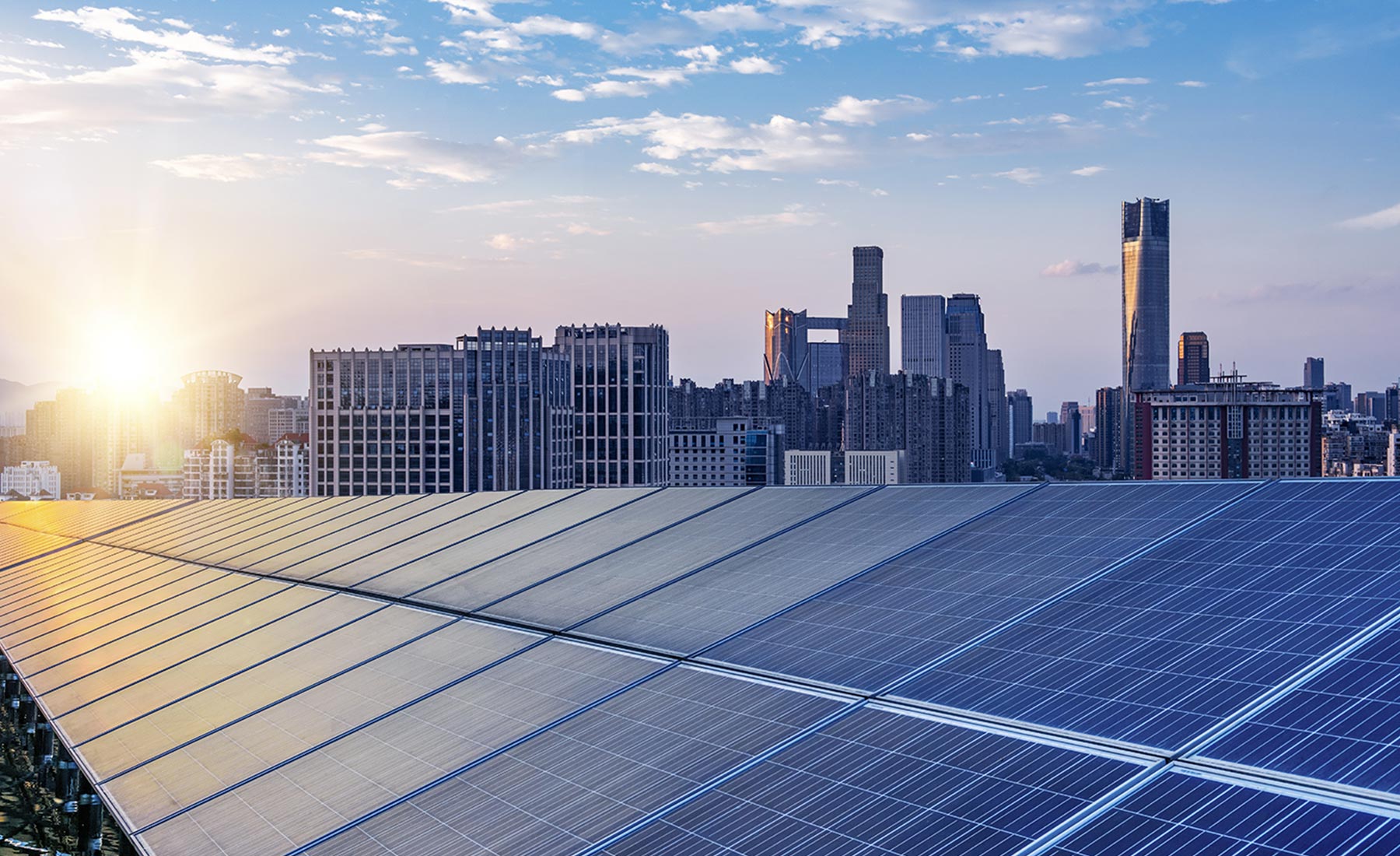 We will clearly our goals and purpose.
Following Seki Factory launched in 2020, Gifu Factory also installed solar power system. We set the goal to install solar power system in all factories.
We use smart meter in order to notify all employees the amount of power produced. We believe it makes employees use electricity with strong awareness.
Retrieving and recycling plastic bottles caps.
Recycling plastic waste in a professional way.
We use a variety of plastic products in our life. But plastic packages tend to be discarded as waste after use. So, KANTO MFG. CORP especially focuses on plastic bottles caps and puts a lot of effort into retrieving and recycling them. The recycle service buys the bottle caps retrieved in our company and recycled them into resource. We, meanwhile, donate a portion of our earnings to charity.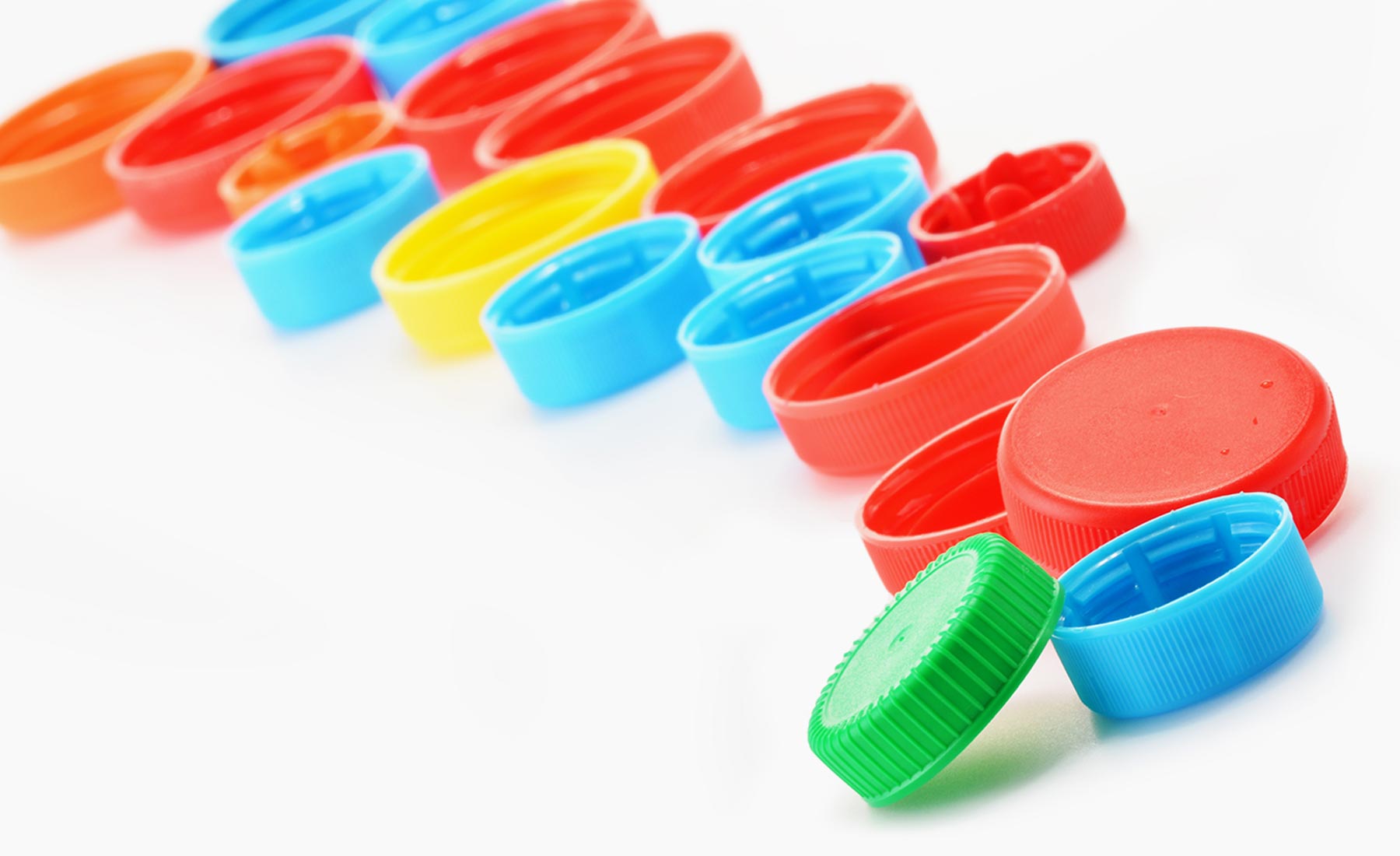 The examples of the products made from recycled bottle caps
Since handling recycled materials, we have developed new products with big apparel manufacturers. We actually manufactured the desk made from milled bottle caps.
Donating used uniform as aid delivery.
Pursuing any possibility to recycle and reduce wastes.
Used uniforms are usually dumped as industrial wastes. If we incinerated them, it increases CO₂ emmision. In Japan, 1.7 million tons of clothing items are discarded a year and 80% of those are burned or buried in a landfill. Setting our eyes on this fact, we will promote the campaign to donate our used uniforms to people who need them through NPO. In addition, the used uniforms could be poliomyelitis vaccine for developing countries, clothes for cleaning our machines and so on. We try pursuing any possibility to recycle and reduce wastes.
Crushing lumps which arise when molding plastics and use them as purge materials
Since plastic is easy to process and durable, it is indispensable to our daily life. On the other hand, plastic is one of concerns of global warming. For example, burning plastic emits greenhouse gas. In addition, because plastic is made from oil, it depletes oil resources.
So, we are now focusing on lumps which arise when molding plastics and discussing lump recycle. More specifically, we crush lumps and make it purge material when molding or send them to recycle service.