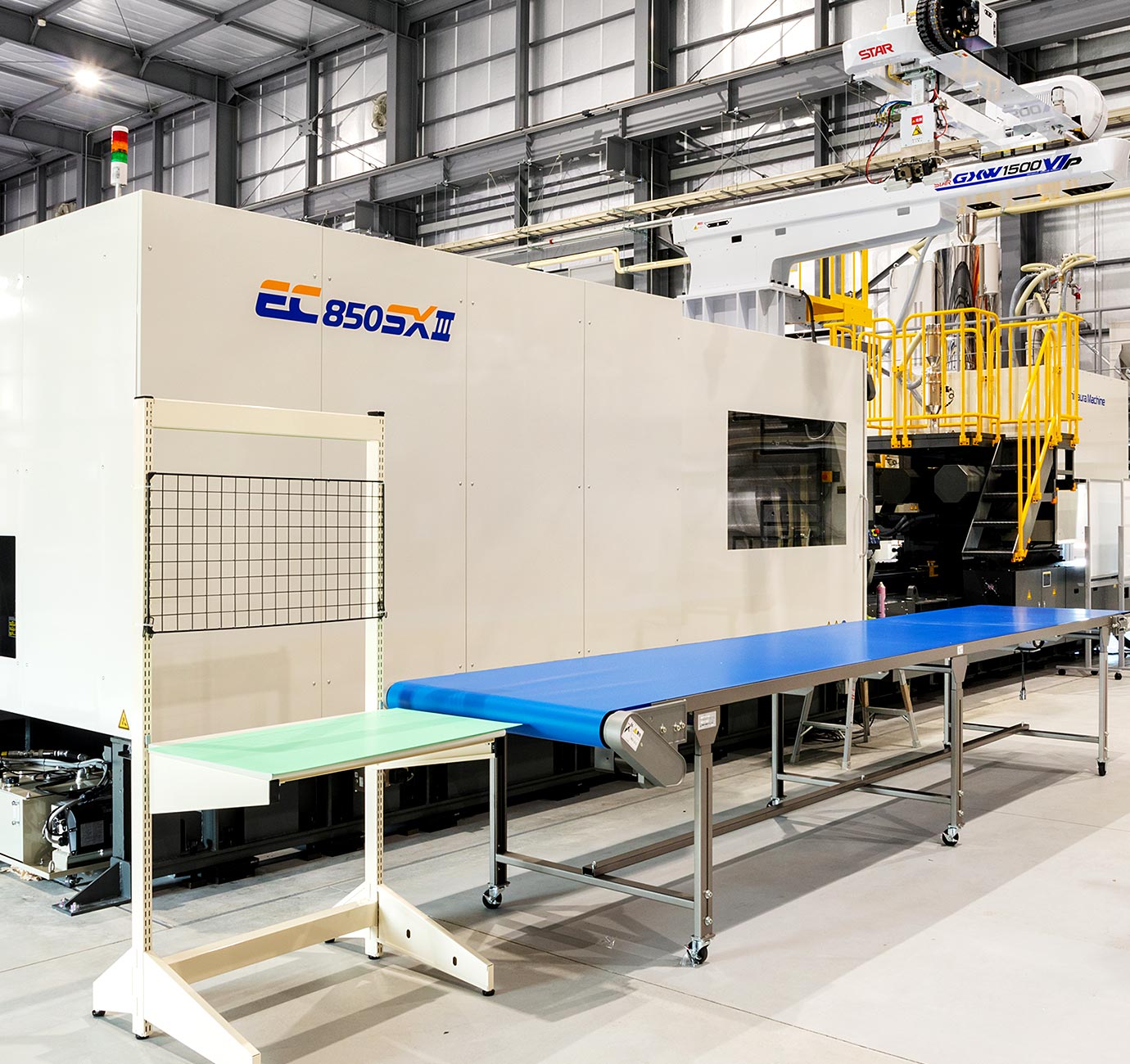 Development of plastic products
The ideal development site to all customers
KANTO MFG. CORP started to manufacture mold toolings more than 60 years ago. After working for resin mold toolings for automobile, we succeeded in ingraining strict quality control system into the organization. To meet customer's needs, we have expanded our business into resin mold product and inspecting machine.
Nowadays, Our entire group manufactures 230 mold toollings per year and is involved in 20 types of automobile as well.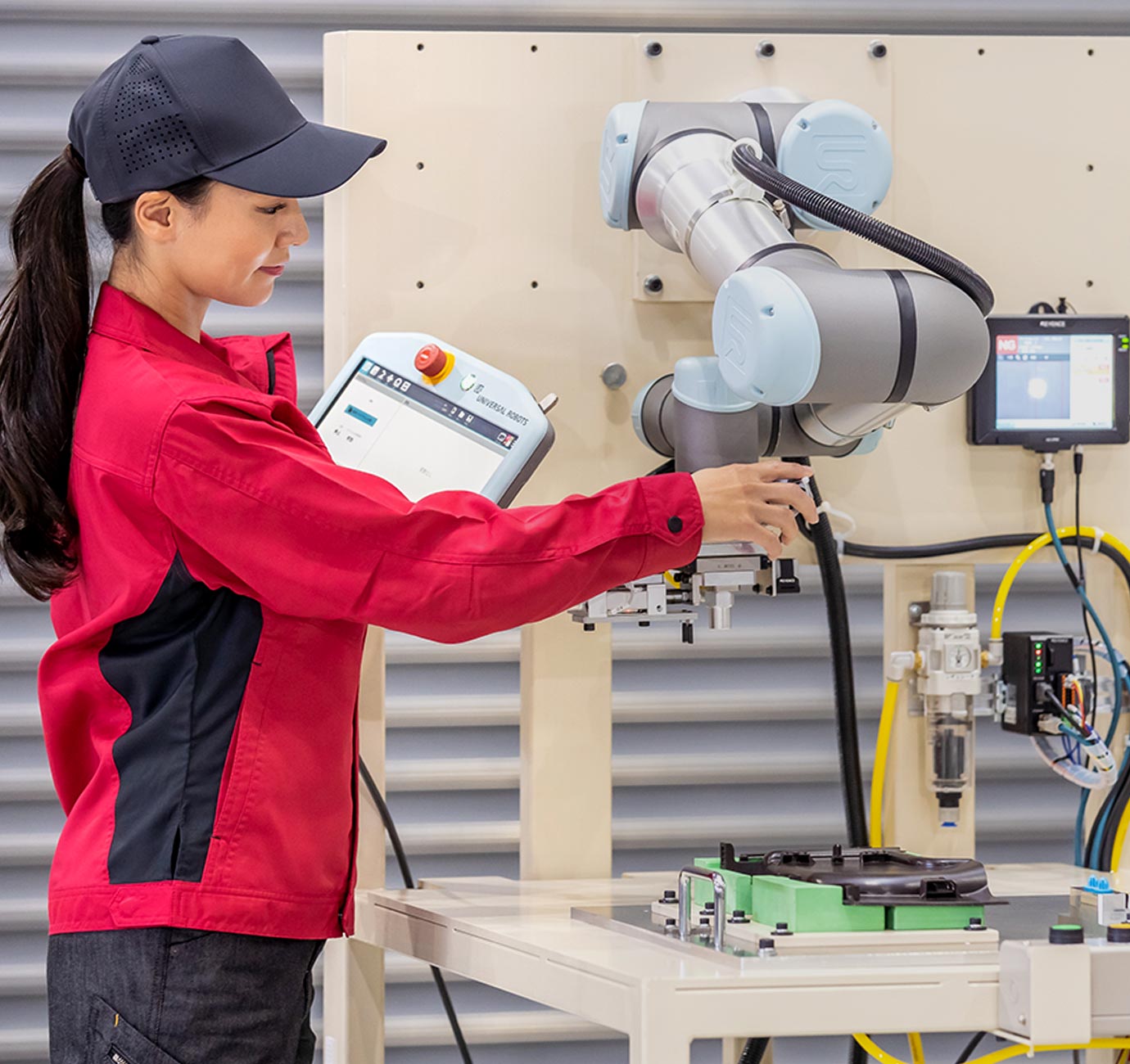 Proposal for automatic equipment
Innovation in manufacturing sites to meet demands varied with the times
Our Mechatronics Dept. manufactures a variety of automatic equipments including measuring pressure/ hole making/ cut processing machines for plastic products, inspecting machines, ultrasonic welding machines.
Mechatronics Dept. creates the ideal manufacturing site realizing "Factory automation and downsizing workers," "Eliminating human errors" and "accuracy improvement of products" etc.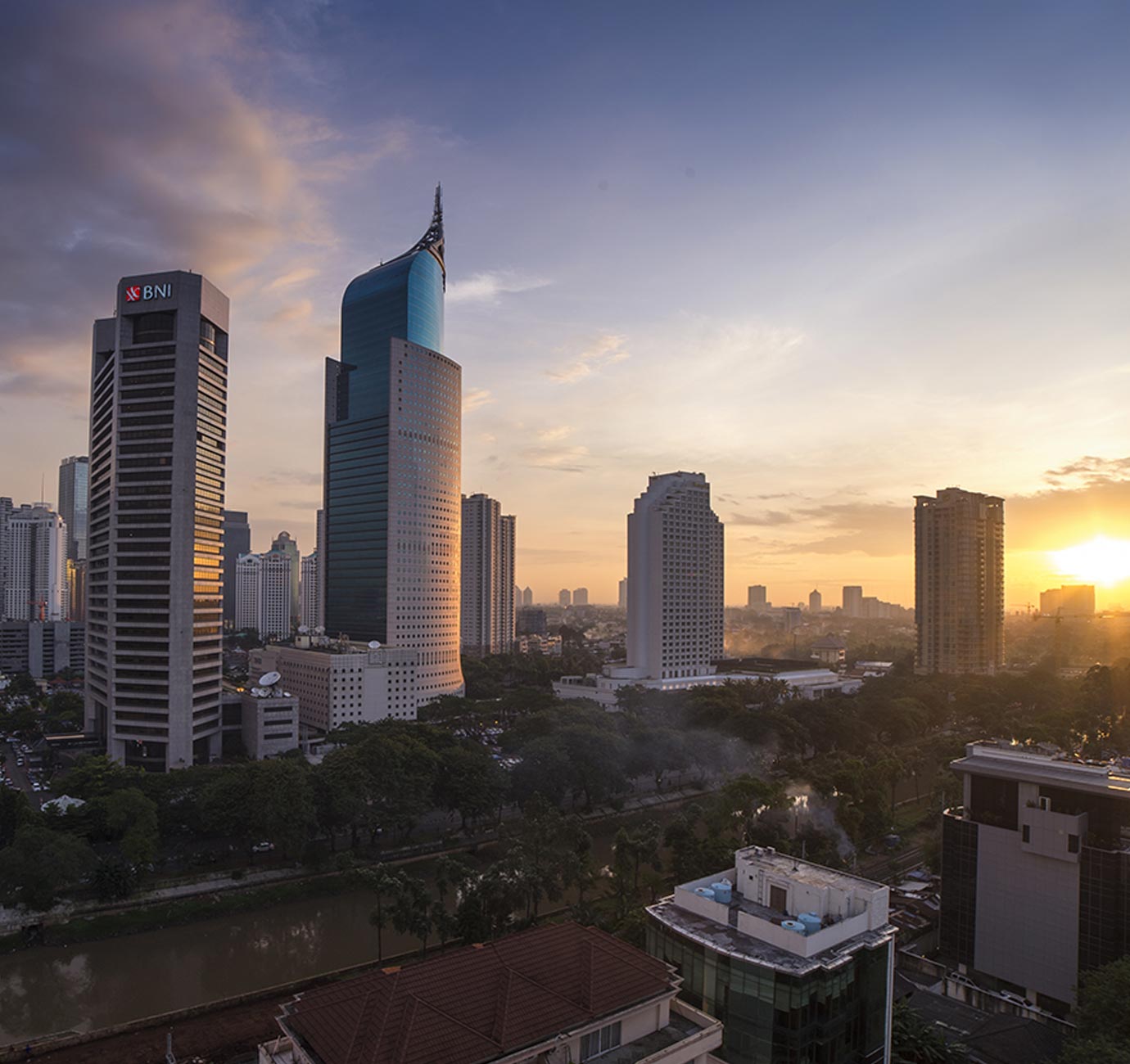 Expanding "Japan quality" to overseas
Consistent system for development of resin products in Indonesia
KANTO MFG. CORP. has 2 affiliates in Indonesia; "KMI" and "MS-MOLD." 20 years have already passed since their establishment and there are now more than 100 employees in Indonesia.
We aim to work toward advancement in Indonesia, ASEAN countries, eventually that in countries across the world, by using our experience of business with Brazil, Mexico, Philippines and India.