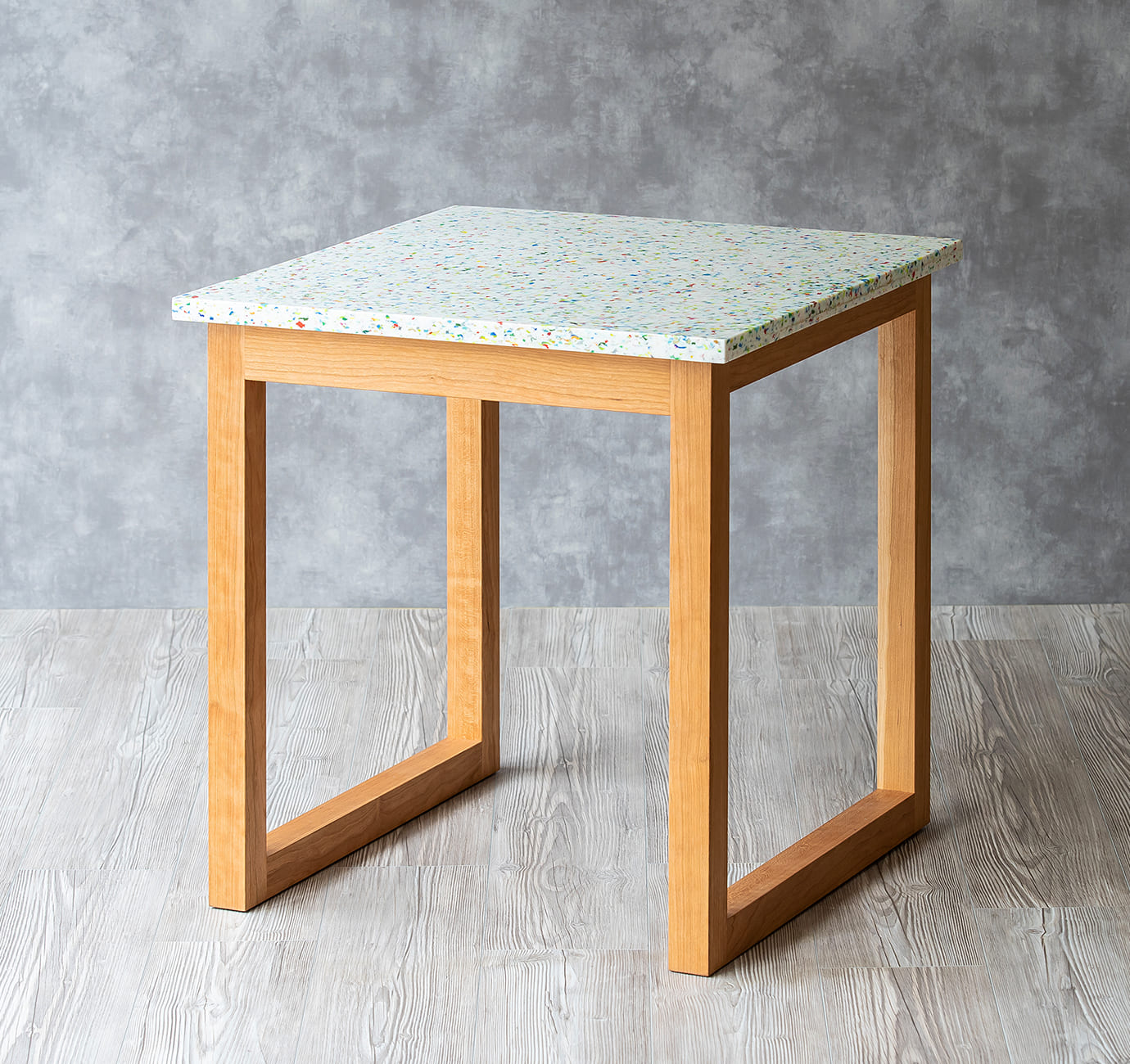 THE STORY OF CREATING NEW VALUE
New products made of biomaterials / Plastic waste
We will lead the industry as a plastic provider
Recycle of biomaterials/ plastic waste is demanded these days. With responsibility as a plastic provider, KANTO MFG. CORP. has pioneered biomaterials/ plastic waste recycling business. We will create new value by using unknown materials.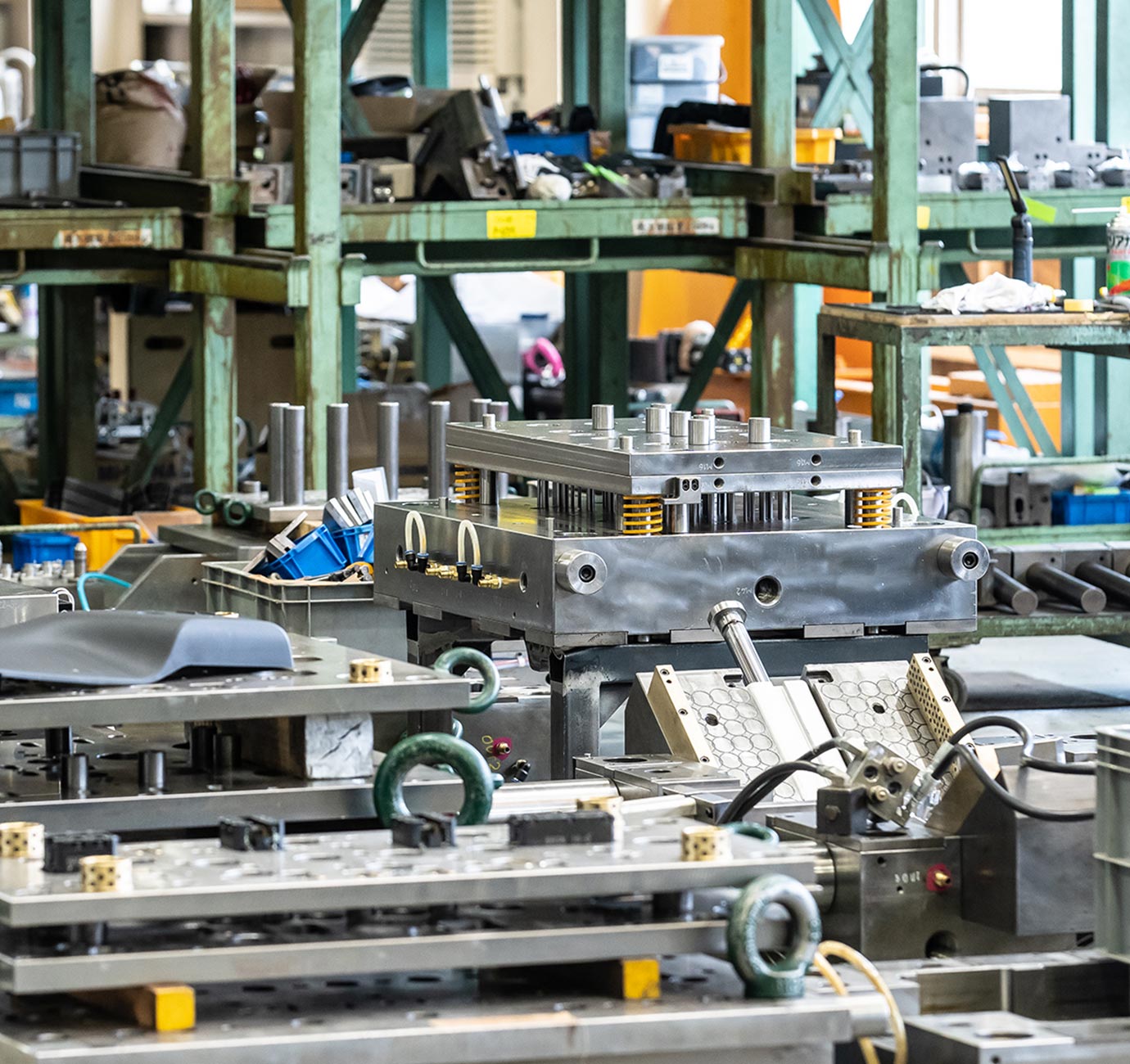 THE STORY OF OUR PARTNERSHIP FOR BETTER FUTURE
Our productivity of injection mold built up with partnership
Kyoraku Co., Ltd x KANTO MFG. CORP.
It's only been 5~6 years since we started our injection mold business with Kyoraku Co., Ltd. However, the fact we now could have the productivity to launch 20 series of products per year is the result of our effort and thinking of each other's environment. Our partnership connected with strong trust will lead the future of the manufacturing industry.